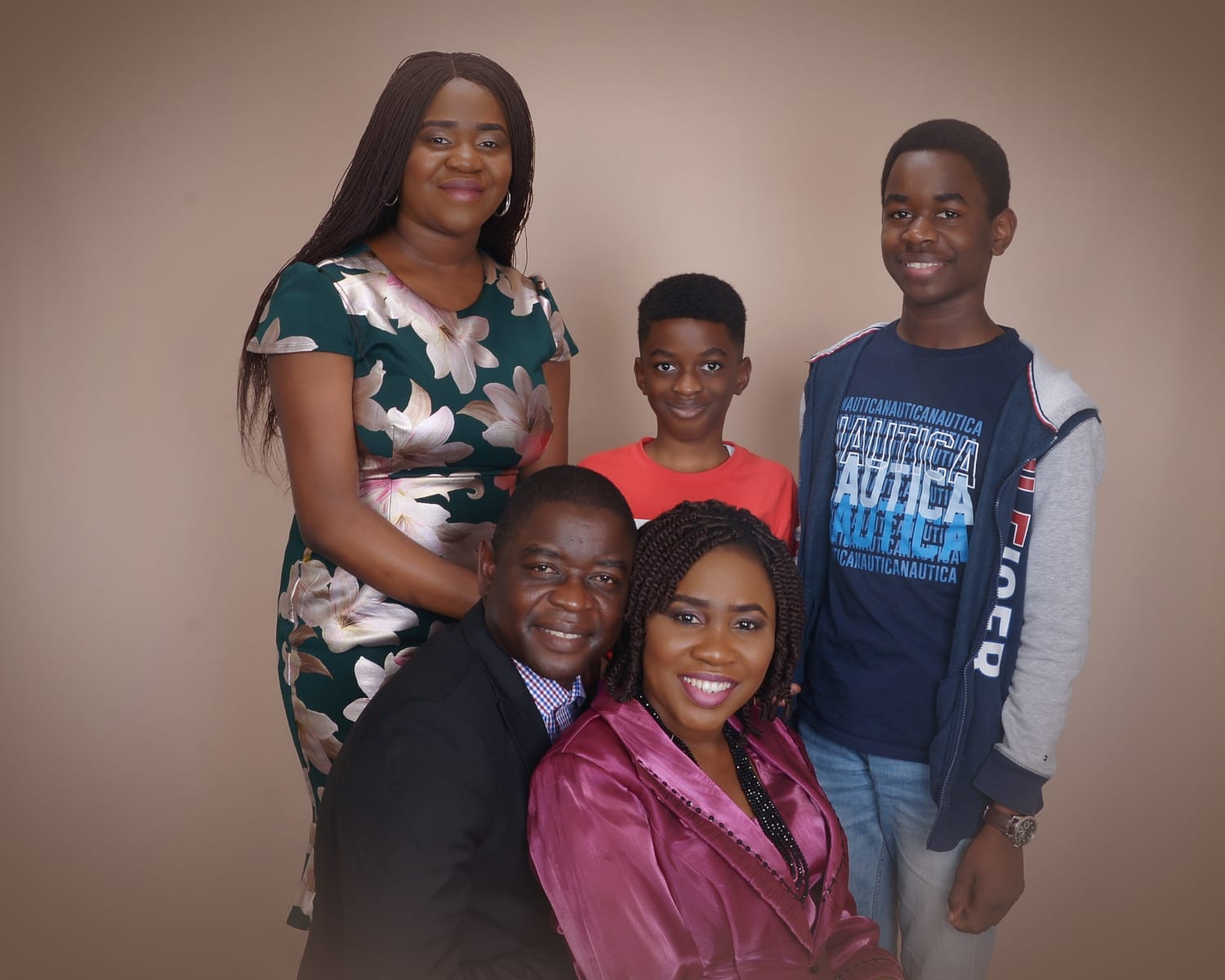 Canon Adenekan
is a passionate lover of God. A prophetic minister and a visionary.
---
He grew up in a family of seven with 2 brother and two sisters. He Attended st Peters primary school, Alausa, and proceeded for his secondary education at Oregun high school Lagos. He had his tertiary education at Moshood Abiola polytechnic for his OND and HND in accountancy. Canon Adenekan encountered the Lord Jesus in 1990 at a youth camp under the old Diocese of Lagos. He got baptised in the Holy Ghost in July of the same year.
Canon Adenekan proceeded to the Lagos Anglican Seminary where he obtained a diploma degree in theology and religious studies after resigning from his secular job as an account officer. He also attended the Immanuel College of Theology, Ibadan. Whilst at the college, in his third year, he got transferred to the USA to pioneer the Anglican church of the trinity, McKinney, Texas.
Oba as he is fondly called, is a passionate lover of the youth, a once youth leader himself and praise band member of the zion praise band of the St. Peter's Anglican church, Alausa.
Being so passionate about God, he found himself serving in different ministries. He ascribes his encounter with Christ as being the game changer and the expression of so much light in his life. His call into the ministry came after struggling on so many encounters especially at his workplace. He finally heeded the call in 2007, he was deaconed in 2009 and priested in 2010.
He became Vicar of the Anglican church of the ascension, riverview for 5years, a move that was divinely orchestrated by God. On Feb 2, 2012 Canon Adenekan was transferred to Cathedral, as the youth chaplain of the Archbishop vining memorial church youth chapel. He spent 5 years shepherding and shaping the cathedral youth under a prophetic and marriage counselling ministry where he left indelible marks under God's guidance and ability.
In August 2018, he was transferred from the Cathedral to the USA...to start a church, The Anglican church of The Trinity, McKinney Texas. He is passionate about the mission field and lost souls. He is also very keen on counselling young couples maritally. His life's mission is building a family church and hopes to keep building as the Lord gives him the grace and ability. He is married to Mrs Olubukonla Abisola Adenekan and they are blessed with three gorgeous children.